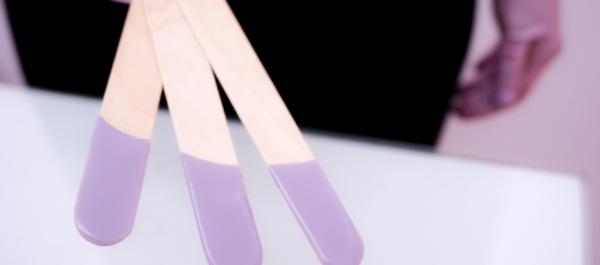 Bikini Memberships
How Do Bikini Memberships Work? The next time you visit your Frilly Lilly boutique, you'll have the option to sign up for a Bikini Membership. Choose whether you'd like the Brazilian or the Hawaiian membership. Choose if you'd like a Monthly membership or a 6-Week membership. Enjoy the perks! You...
Read More!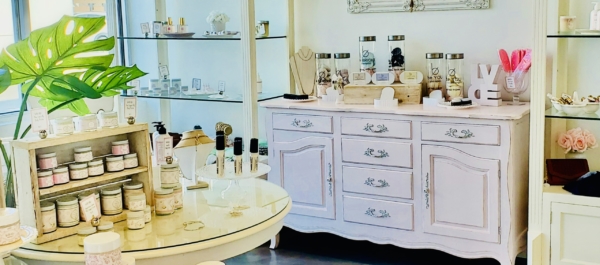 Hello!
Our new site is here and better than ever. We hope you enjoy it! Combined with our new online scheduling update, it's easier than ever to book your next service online. If you haven't been in recently, you'll be prompted to make a new account the next time you sign...
Read More!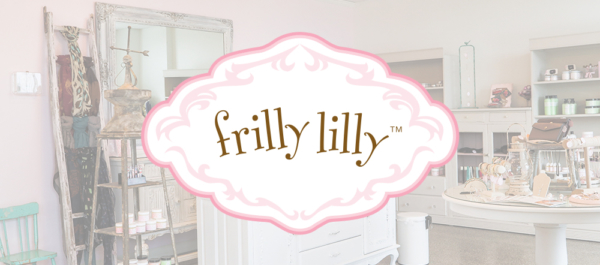 Updates!
We've missed you all very much! Based on guidelines from each province, Frilly Lilly boutiques are opening again! Vancouver – Open May 21 Victoria – Open May 21 Kelowna – Open May 25 Saskatoon – Open June 8 All of Alberta – Open June 19 (pending) Our priority remains the...
Read More!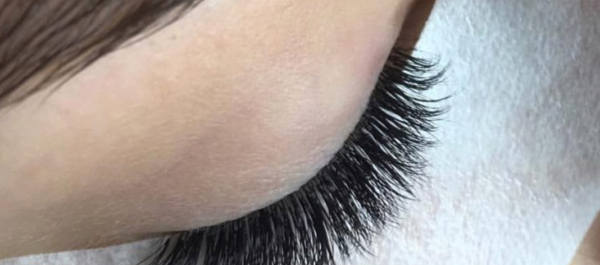 Introducing Lash Lifts
We're excited to introduce our newest service, Lash Lifts. Using the fabulous Sugarlash Pro line, this service will lift and curl your lashes from root to tip making them appear longer and thicker. No mascara needed. Fantastic Lashes: Includes Lash Lift and lash tint – $105 Fabulous Lashes: Includes Lash Lift,...
Read More!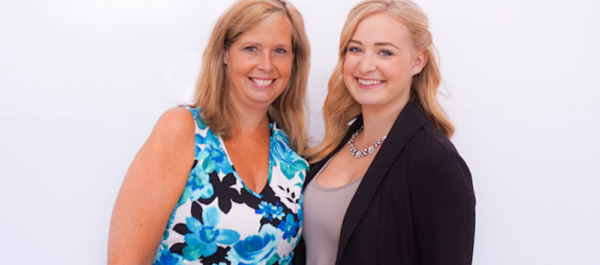 Meet the Owners of Frilly Lilly East Village
How lucky are we? Another Frilly Lilly boutique to welcome to the family! Frilly Lilly East Village is now open in one of Downtown Calgary's coolest new neighbourhoods. Mother-daughter duo Connie and Holly can't wait to welcome you to their beautiful new space. In the meantime, get to know them with this...
Read More!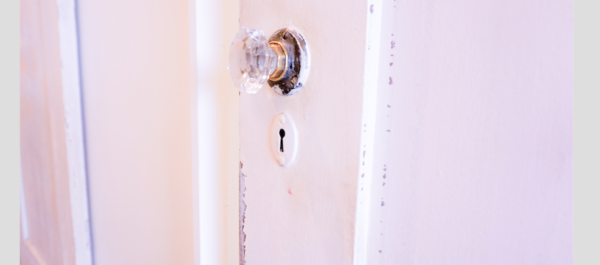 Opening Soon: Frilly Lilly East Village in Calgary
We're delighted to announce the opening of our newest boutique, Frilly Lilly East Village in Calgary! We love this hip new offshoot of the downtown core, it's totally our kind of place! Construction is nearly complete, and (fingers crossed everyone!) we're hoping to open the first week of September. We'll be offering...
Read More!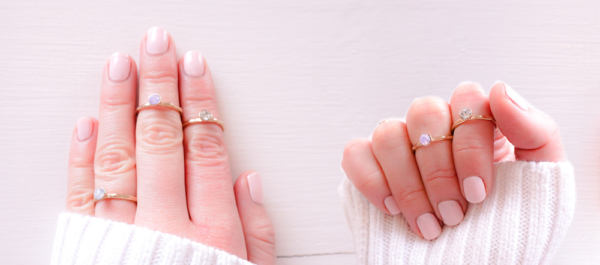 Marvellous Manicure Giveaway!
Love Instagram? Love free stuff? Here's a chance to win a Marvellous Manicure for you and a friend with our Instagram contest! How do I enter?  1) Follow @frillylilly on Instagram. 2) Upload a pic of your manicure to Instagram and include "@frillylilly" in your caption (not as a photo tag). What...
Read More!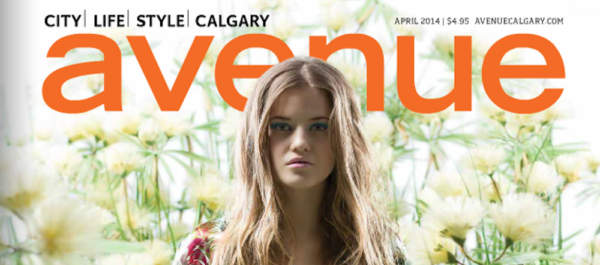 Frilly Lilly in Avenue Magazine
If you've visited Frilly Lilly Mission in Calgary, our flagship boutique, chances are you've met Claudia. She's been part of our family for 12 years as a superstar esthetician. Earlier this month Avenue Magazine sat down with Claudia to learn all about the world of waxing. You can read the full...
Read More!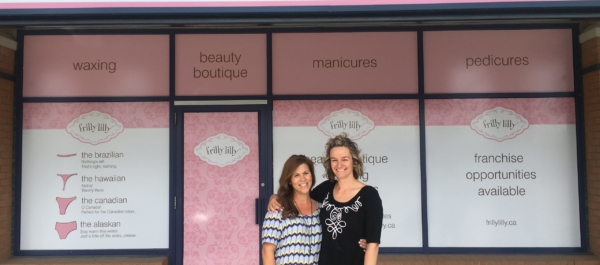 Meet the Owners of Frilly Lilly Shawnessy!
Frilly Lilly Shawnessy, our newest boutique, is now open in Southwest Calgary! Melissa and Rayelene are the brains, brawn, and beauty behind this operation. You'll surely see their smiling faces when you visit, but in the meantime get to know them with this Q&A! 1) What made you decide to...
Read More!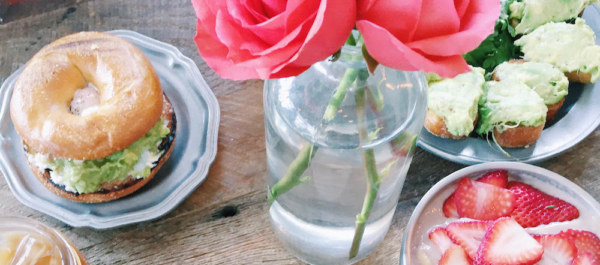 Guest Post: Brunch in Santa Monica with Gisele Chic
Why hello darling! This is Monica, from Gisele Chic Blog. I'm so excited to share my favorite brunch spots in Santa Monica! As a lifestyle blogger and twenty-something in Los Angeles I am always on the hunt for great spots to meet with girlfriends on the weekend. I've rounded...
Read More!