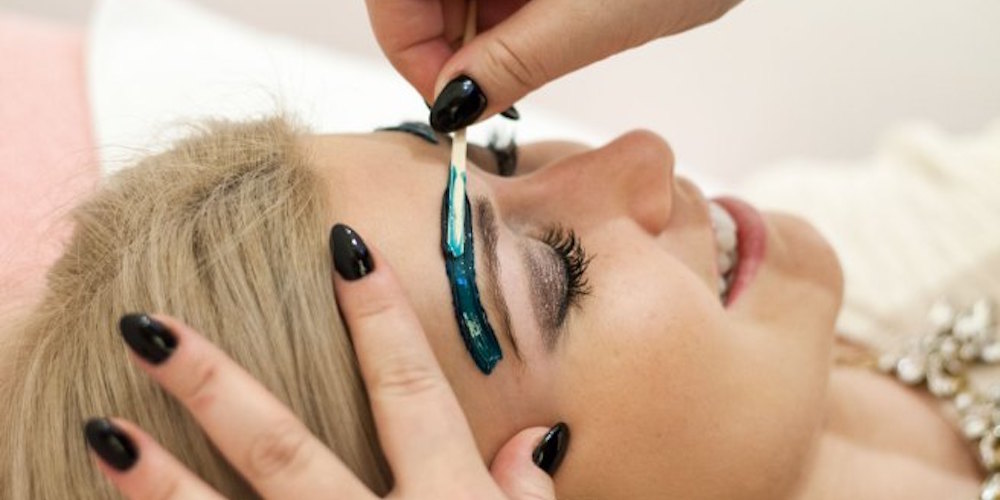 Eyebrows are like a frame for your beautiful face. Whether you've got bold natural brows or barely-there blondies, they can have a huge impact on your look.
We absolutely love providing brow waxing and tinting services to our clients. Even if you don't think you have any hairs to spare, our brow consultants will work their magic to help you design a look you'll love.
Our friend and blogger Hilary of The Canadian Quaintrelle walked us through her brow routine with our esthetician Katie. Check out how she keeps her brow game strong here.
Photos: The Canadian Quaintrelle / Anneke Forbes